Coronavirus Decontamination
Insurable Coronavirus Decontamination Webinar
Sign Up Today
We'll Decontaminate
Your Workplace or Home
Submit your inquiry today to find out how we can help you
What You Need to Know Before Hiring a
Company for Coronavirus Decontamination
Decontaminating Coronavirus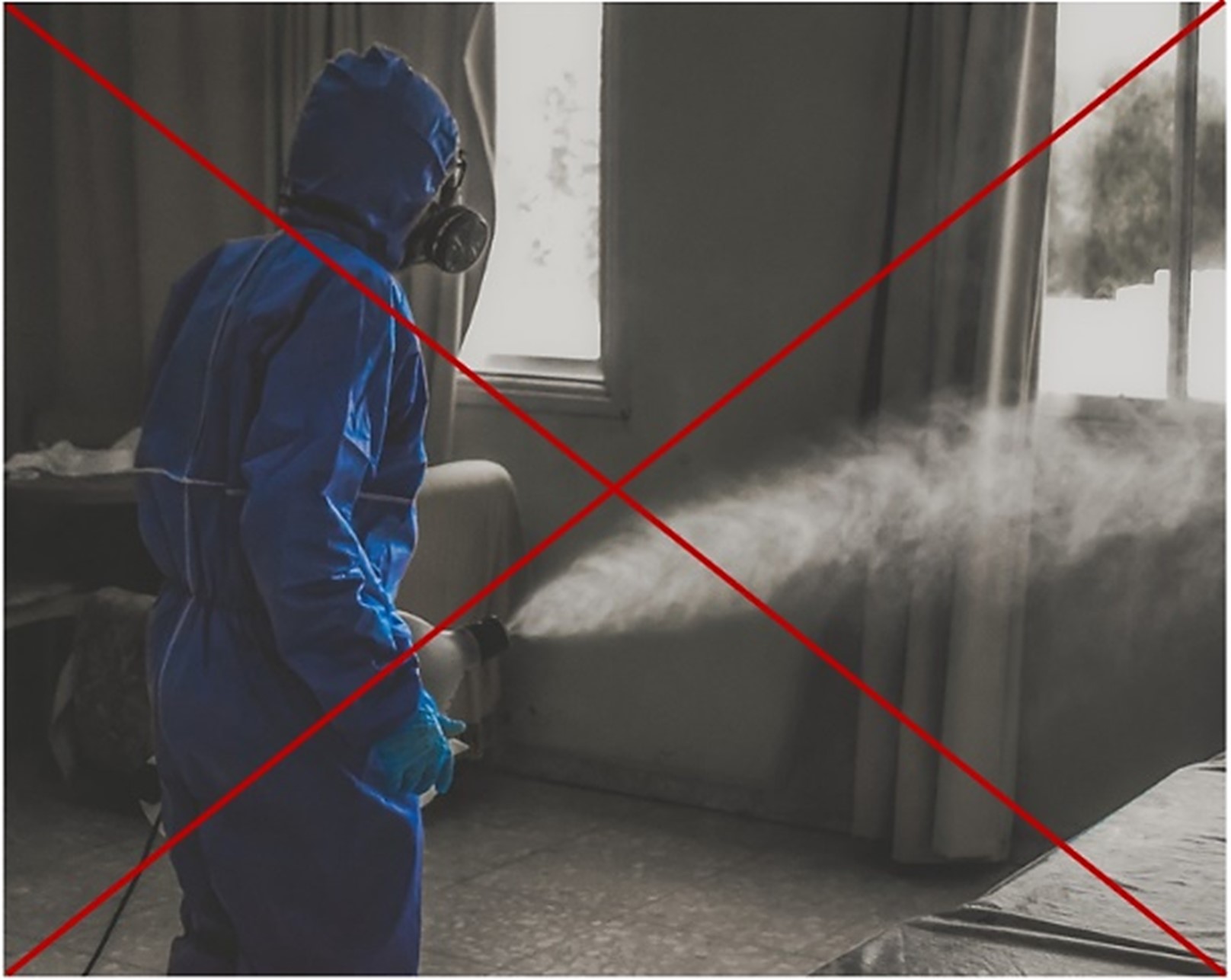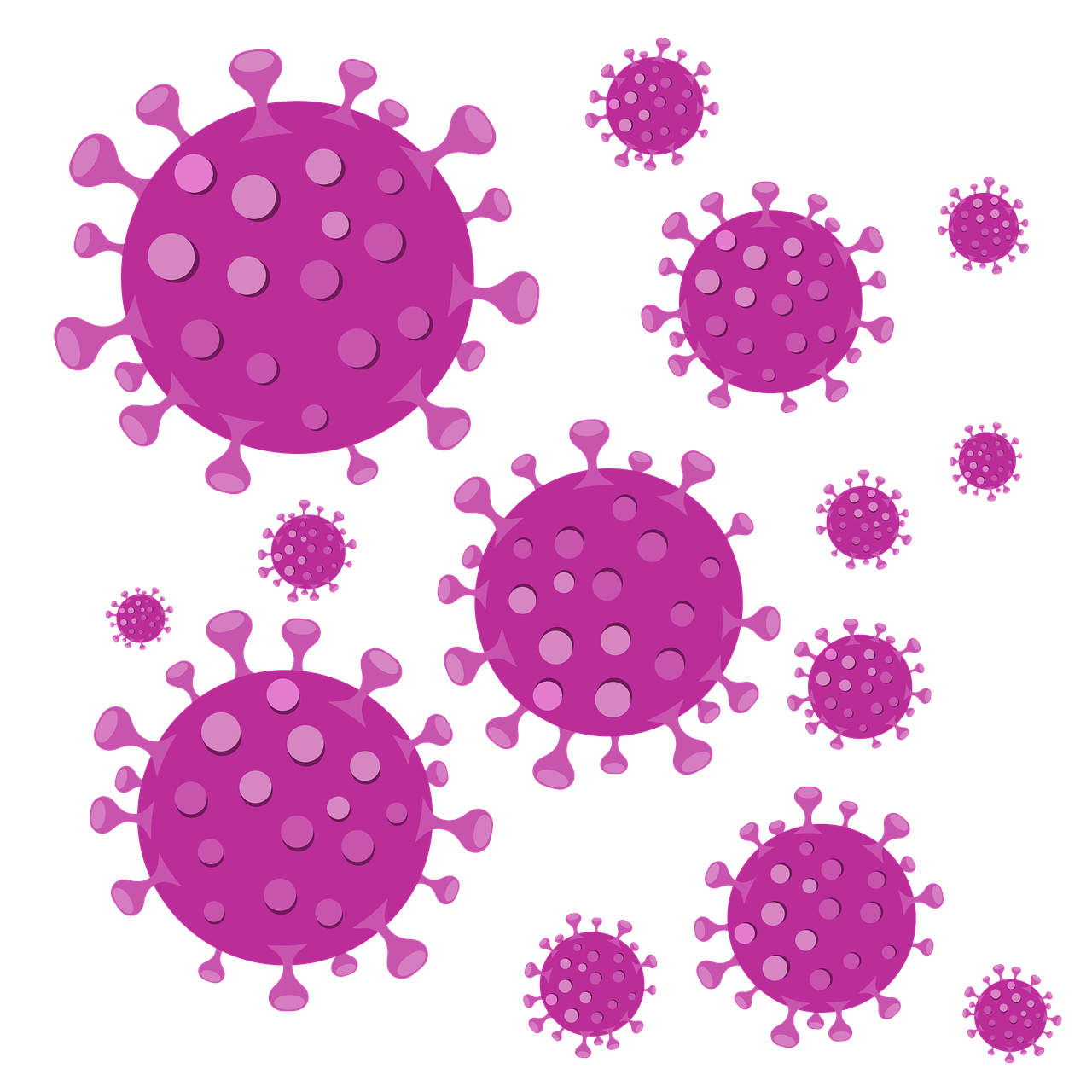 Supply Shortages
The demand for decontamination and cleaning services as a result of the COVID-19 pandemic have created a shortage of disinfectants, application devices, and properly trained and certified personnel. Almost overnight anyone with a mop and bucket or a fogger and bottle of chemicals is an expert in industrial hygiene using anything and everything to fog office buildings, hotel rooms, business, and homes.
Health Risks
The improper application, implementation, or treatment while cleaning and disinfecting can result in severe illness, blindness, respiratory damage, even death. According to new studies by the CDC, respiratory emergencies from improper disinfectant fogging are sky rocketing.
Legal Liability
Beyond the medical issues, the liability issues associated with illegal disinfectant (biocide) use and/or application are a major concern. Employers and building owners who have their buildings, vehicles, and equipment decontaminated with either products or procedures that are contrary to EPA product label directions are in violation of Federal Law and can be sued by employees and customers for any and all future illnesses including wrongful death.
Wrongful Death
If your premises are treated in a manner in violation of Federal Law and you are sued for wrongful death, you can't win. A jury will always find against the company that "cut corners" and did not follow EPA/CDC procedures / recommendations.
Airborne Transmission
According to the CDC, transmission of Coronavirus is via airborne transmission. Not by surface contact. Yet, almost all disinfecting is focused on surface disinfecting. That does not make it right. Going through the motions; hiring someone that says they disinfect in no way protects you from liability. Make sure the air is disinfected or exchanged (ventilated) along with surface cleaning.
Know the Products
Make sure you pre-approve the disinfectants and application methods used in your facility by verifying the EPA label directions on the back of the container. Remember marketing materials and manufacturers' sites rarely match the EPA product label.
CDC Guidelines for Cleaning and Disinfection for Households
Interim Recommendations for U.S. Households with Suspected or Confirmed Coronavirus Disease 2019 (COVID-19)
Questions to Ask Cleaning and Decon Companies
to Ensure they are CDC/EPA-Compliant
And to Reduce your Liability and Protect Employee & Client Health
Using products contrary to EPA directions is illegal and often leads to illness resulting in liability
Make sure you are well informed before hiring a cleanup contractor or taking
this work on yourself. Understand and pre-approve both product use and application method.
Ask for a guarantee that the entire indoor space has been disinfected including all surfaces, the air, and AC/ducting.
Insurable Coronavirus Decontamination Webinar
Sign Up Today