Insurable Coronavirus Decontamination Webinar
Contact Us To Set Up A Private Training For Your Staff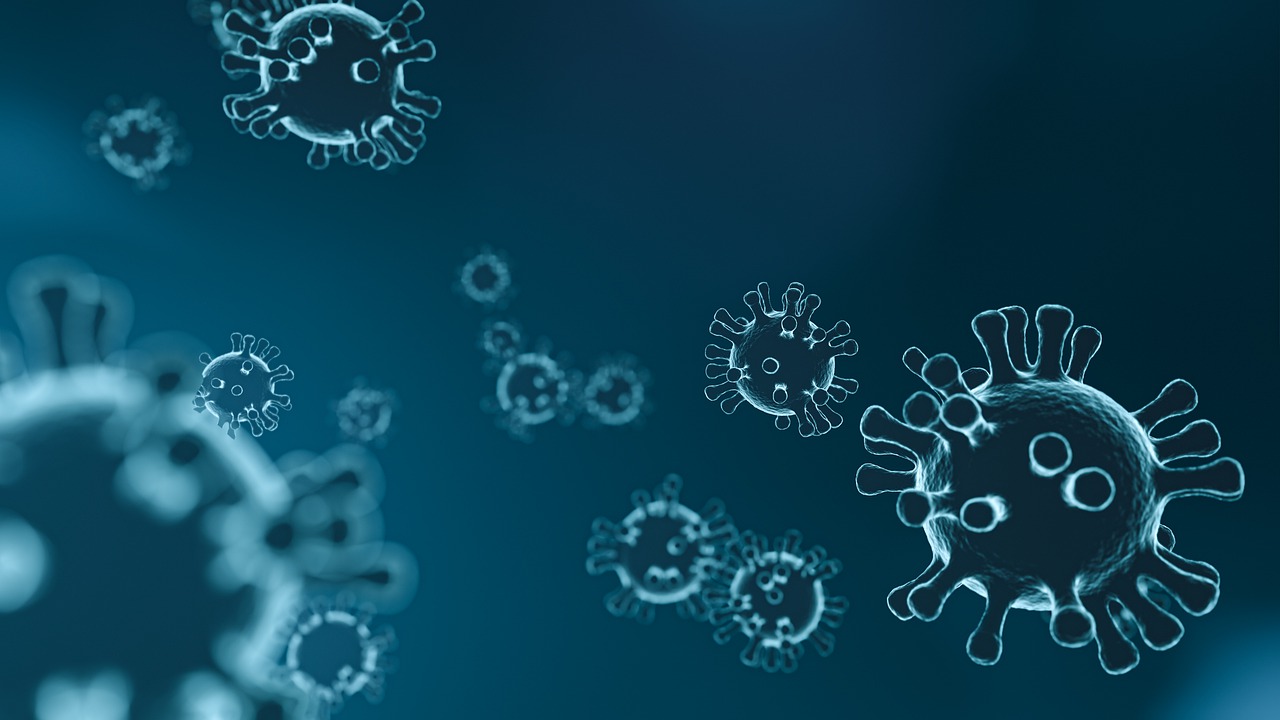 Insurable Coronavirus Decontamination Webinar​
New 2-2.5 hour live training webinar with Q&A
Cost=$150 for training only; or $250 for training with Certification Exam
See below for certification requirements*
* Certification Requirements:
Insurable Coronavirus Decontamination Webinar
Contact Us To Set Up A Private Training For Your Staff
There is much more to disinfecting Coronavirus (Sars-CoV-2) than cleaning touch points
Decontamination
Utilize safe, green, chemical-free cleaning & disinfection practices for both air and surfaces, as well as procedures to provide Proof of Coronavirus Decontamination.
Legal Protection
Provide legally defensible Coronavirus cleaning / disinfection services.
Insurance
Obtain cost-effective environmental insurance that includes coverage for Coronavirus Wrongful Death for both your services as well as your clients.
Cost Competitive
Provide a competitive advantage for your guaranteed, proven, green, chemical-free decontamination procedures and practices… while being cost-effective.
Decontaminating Coronavirus:
Insurable Coronavirus Decontamination Webinar
Contact Us To Set Up A Private Training For Your Staff