Insist on Licensed, Insured Contractors
that Provide Mold-Free Certification and 12 Months Warranty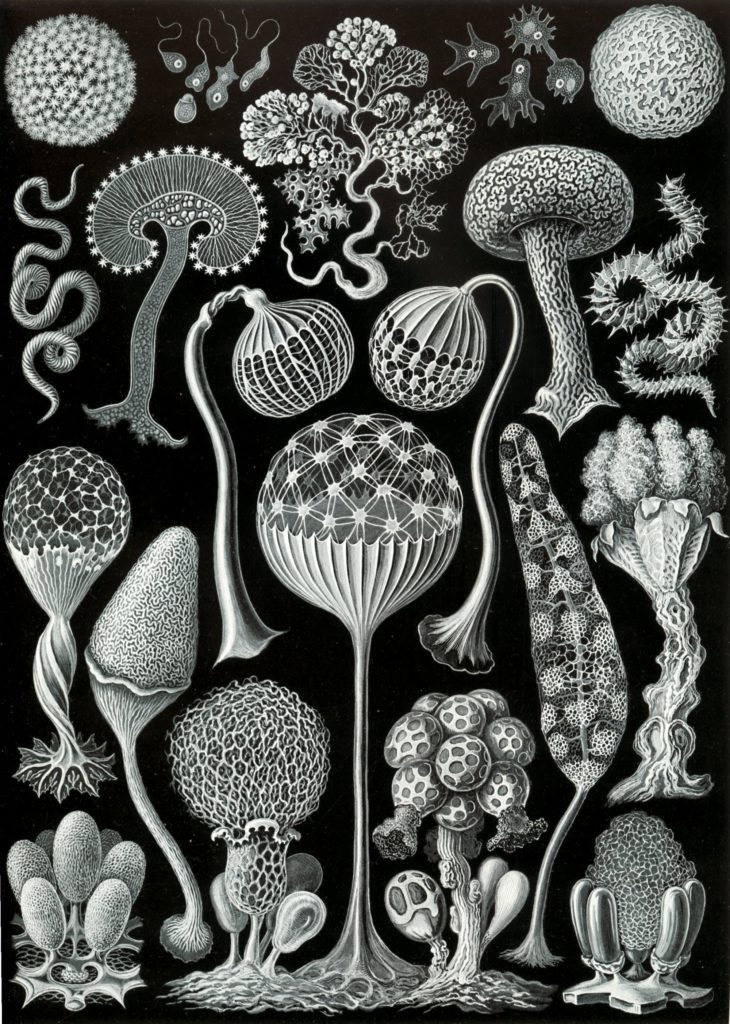 Mold & Water Damage Assessment / Remediation / Rebuild
Complete One-Stop Solutions with Single-Party Warranty
Initial Visit by Dr. Rosen
Initial mold / water damage investigation and protocol. 
Experienced crew performs remediation directed by Dr. Rosen.
Remediation protocol is always non-toxic, green, chemical-free.
Removed drywall is rebuilt and textured to match existing finish.
When required, HVAC, ducting, and air cleaning to eliminate mold odor and irritants.
If needed,  site can be cleaned with Pureline Purevista chlorine dioxide gas. No chemical residue.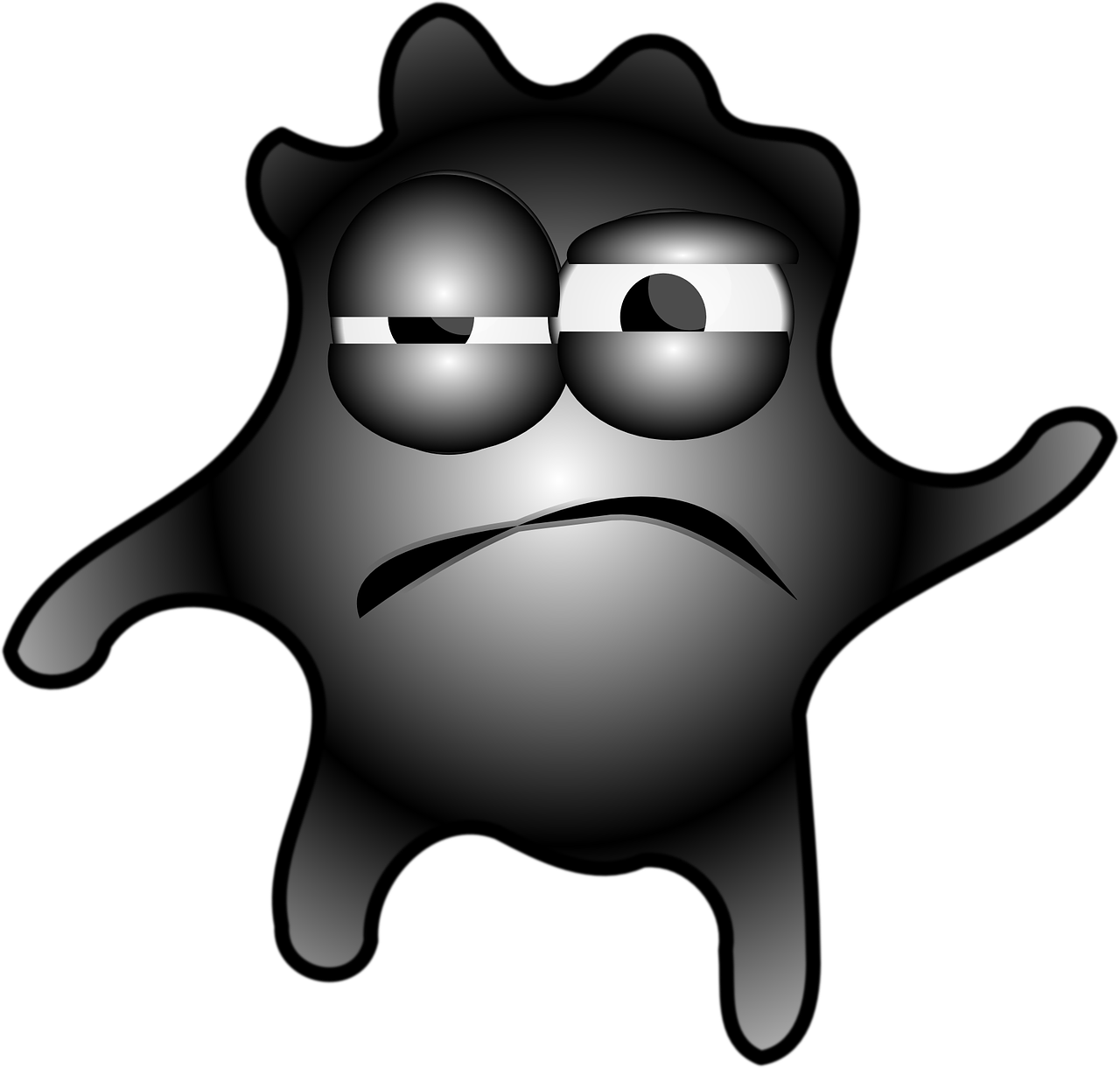 How Do You Get Rid of Bio-Toxins in Your Home? Call Us!
Quality Work Done Affordably
Mold, bacteria, or virus—we offer EPA/CDC-compliant services to decontaminate,  clean, and safely restore your home or office.