Testing & Mold Remediation
Insist on Licensed, Insured Contractors
that Provide Mold-Free Certification and 2 Year Mold Free Warranty for Work Performed
Mold & Water Damage Assessment / Remediation / Rebuild
Complete One-Stop Solutions with Single-Party Warranty
Initial Visit by Dr. Rosen
Initial mold / water damage investigation and protocol. 
Experienced crew performs remediation directed by Dr. Rosen.
Remediation protocol is always non-toxic, green, chemical-free.
Removed drywall is rebuilt and textured to match existing finish.
Questions about Insurance Coverage?
Contact us. We are not only restoration contractors but are licensed insurance adjusters.
Selecting a Mold Contractor
View Our Decision Matrix and These FAQs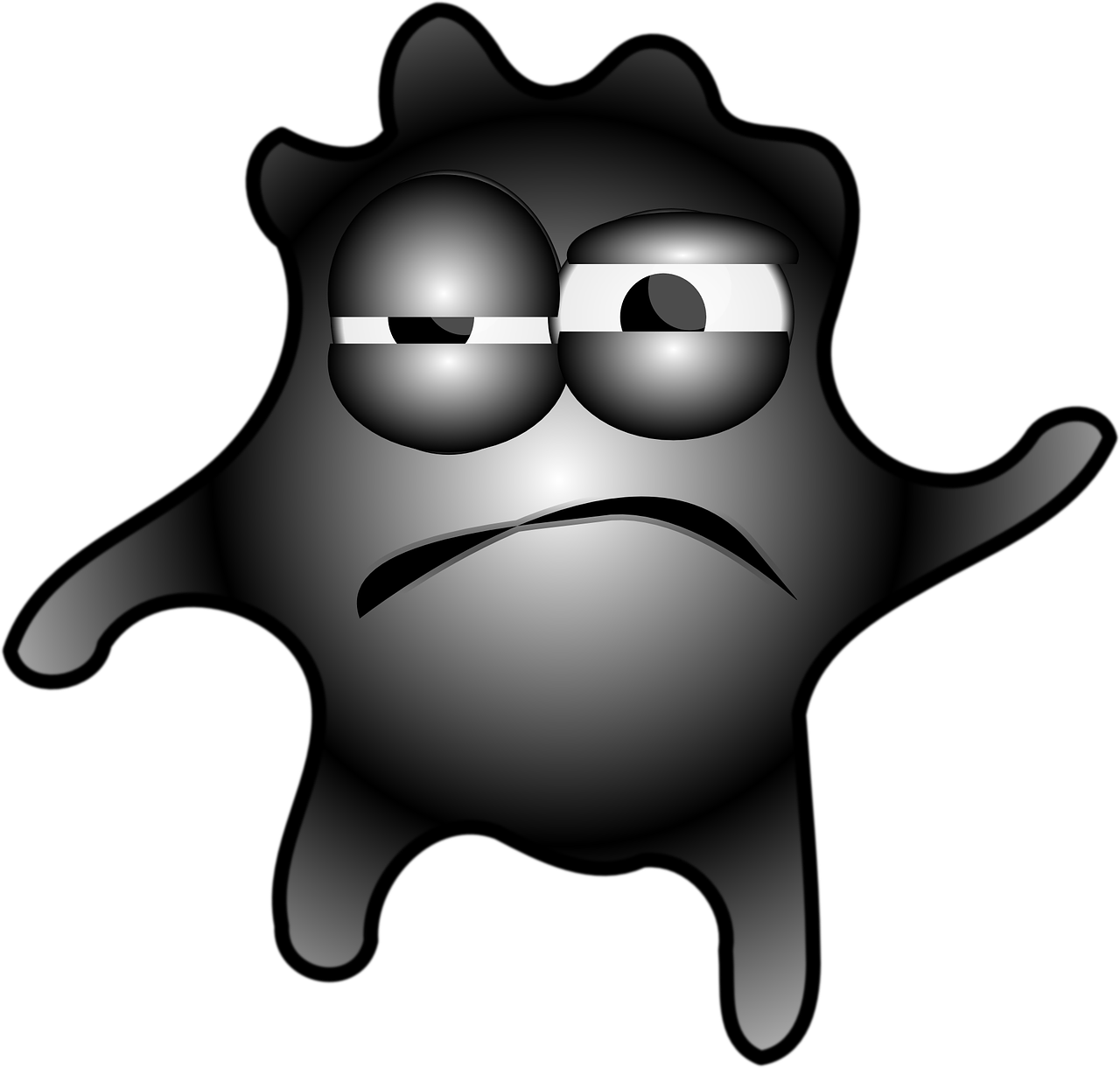 How Do You Get Rid of Bio-Toxins in Your Home? Call Us!
Quality Work Done Affordably
Mold, bacteria, or virus—we offer EPA/CDC-compliant services to decontaminate,  clean, and safely restore your home or office.
See What People Are Saying About Us
The More You Know, The Better We Look