A Licensed Building Contractor Specializing in Green, Chemical-Free
Mold and Water Damage Restoration, Remediation and Rebuild
Mold Assessment / Forensic Investigations
Mold and Water Damage Remediation
HVAC / Ducting Remediation
Whole House Decontamination
Odor & Irritation Elimination
General Contracting / Rebuild
Insurance Claims / Disputes
Broward / Dade / Palm Beach
Post-Hurricane Emergency Services Available
State-Wide Across Florida
Florida Building Contractor
CBC1250821
Florida Mold Assessor
MRSA95


Florida Mold Remediator

MRSR417
Florida Independent Insurance Adjuster
D082664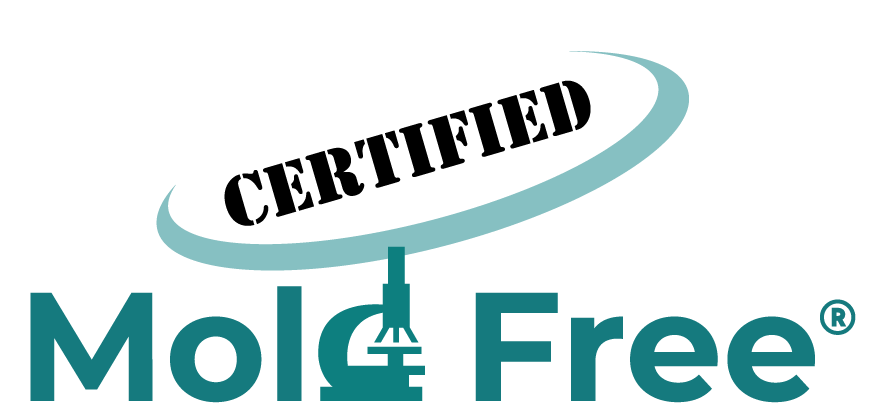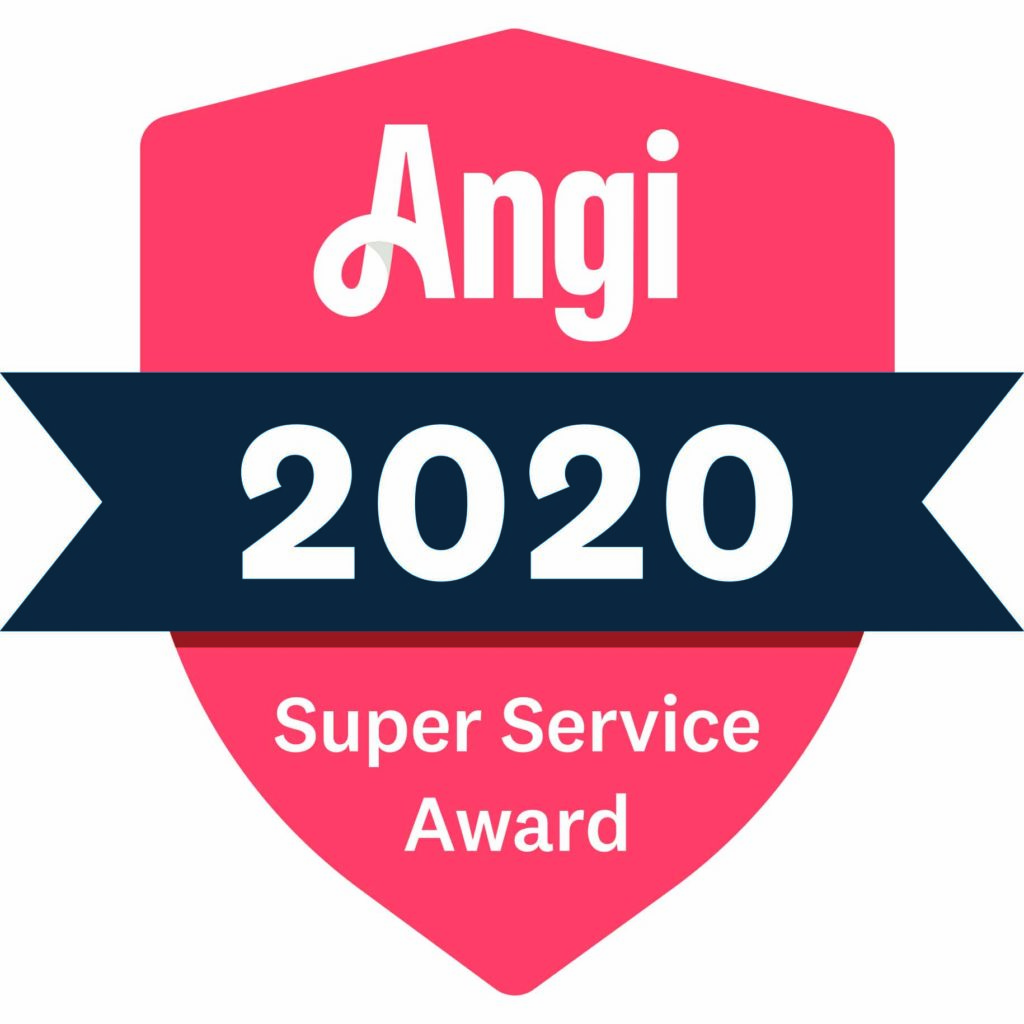 Certified Mold Free Corp. is an Angie's List Super Service Award Winner 8 years in a row. Southeast Florida's top choice for cost effective, environmentally-friendly mold remediation & rebuild.
We Provide Attorney Expert Services
We offer expertise on mold and water/flood damage and related construction defects for litigation. 
Mold Remediation & Assessment
Drywall: EPA compliant, contaminated drywall removal and rebuild.
Air Quality: HVAC cleaning, ducting remediation, and indoor air sanitizing to restore air quality for mold-sensitive and/or immune-compromised people.
Our Guarantee: The total elimination of indoor air irritation & undesired smells.
Mold Remediation
Training
Licenses: Class and exam for Florida Mold Assessor and Remediator licensing
Certificates: National certification program for Mold Assessor and Remediator.
AC / Ducting Restoration Services
Unique Service: Our HVAC Ducting Remediation Division offers specialized, whole-house decontamination.

Pristine Indoor Air: Guaranteed to permanently restore indoor air quality for mold-sensitive and/or immune-compromised individuals.
Yacht Decontamination Services
Eliminate mold, bacteria, viruses (including Corona-type) from air and exposed surfaces.
Deodorize the yacht and eliminate musty odors, ensuring pristine indoor air quality.
Insurable via Environmental insurance for Coronavirus for Yacht Owners; can be obtained from American Risk Management Resources (ARMR.net).
See our sister sites for more free info on Mold and Health
Mold Removal?
We Wrote the Book
Download Dr. Rosen's Self Help Guide for Mold Removal to find out when you can do it yourself and when you need to call a professional.
All Work Overseen by Dr. Gary Rosen
Dr. Rosen is a PhD biochemist from UCLA, and studied under Nobel Laureate Dr. Paul Boyer for his doctorate. He is a State of Florida-authorized training and exam provider for FL's Mold Assessor and Remediator licensing program.
We are the only state-authorized exam provider that is also a working contractor.