Green, Chemical-Free Microbial Decontamination
Whether mold, bacteria, or virus—we offer EPA/CDC-compliant services to decontaminate, clean, and restore your home or office to pristine condition.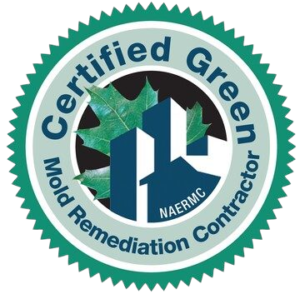 In Pensacola and Ready to Help
Roof Tarps / Repairs
Hurricane Sally Insurance Claims
Mold / Water Damage Mitigation
Third Party, FL-Licensed Mold Assessments
Local Pensacola Staff for Your Support
A Licensed Building Contractor Specializing in Green, Chemical-Free
Microbial Remediation & Coronavirus Decontamination
Insist on Licensed, Insured Contractors
With Environmental Insurance and 12 Months Warranty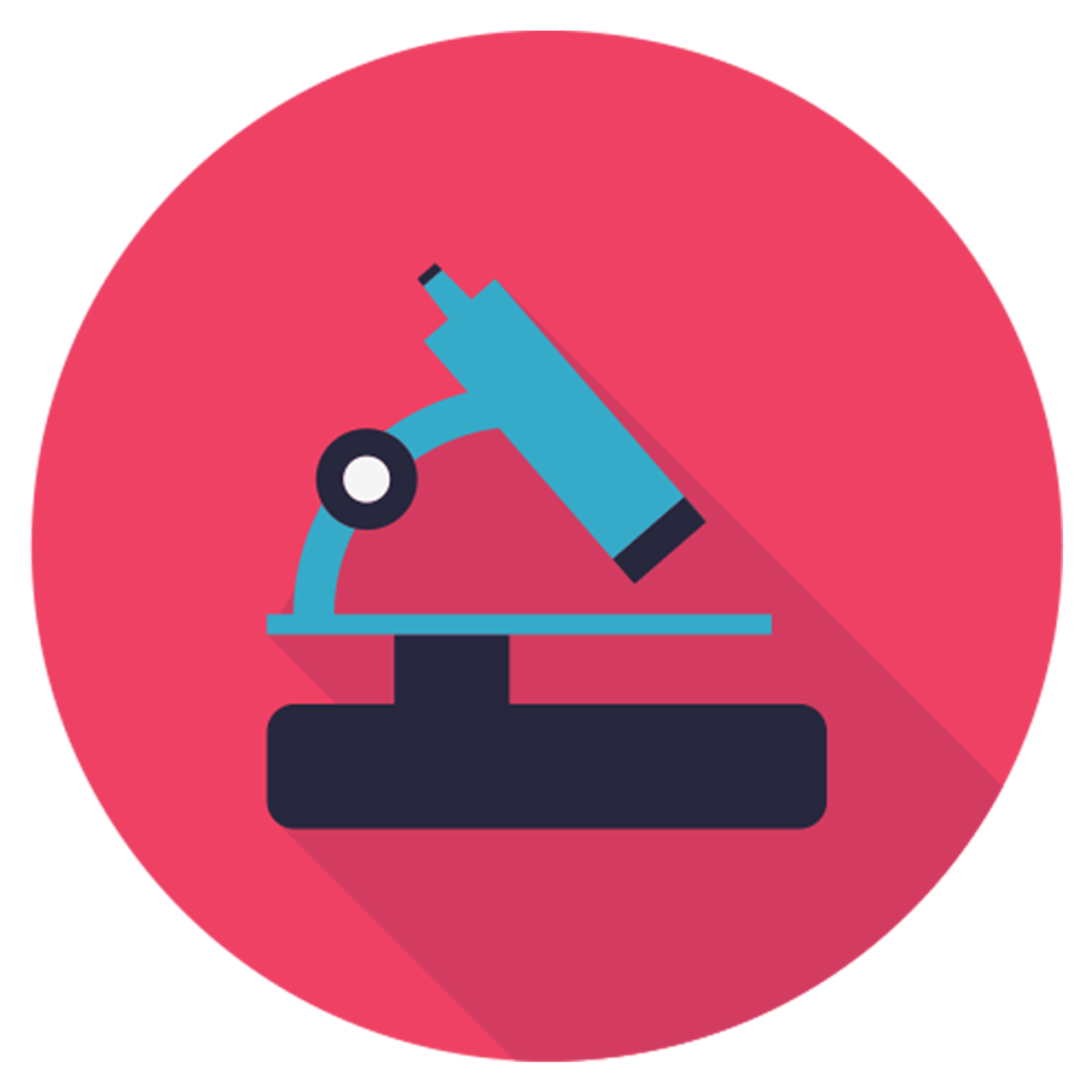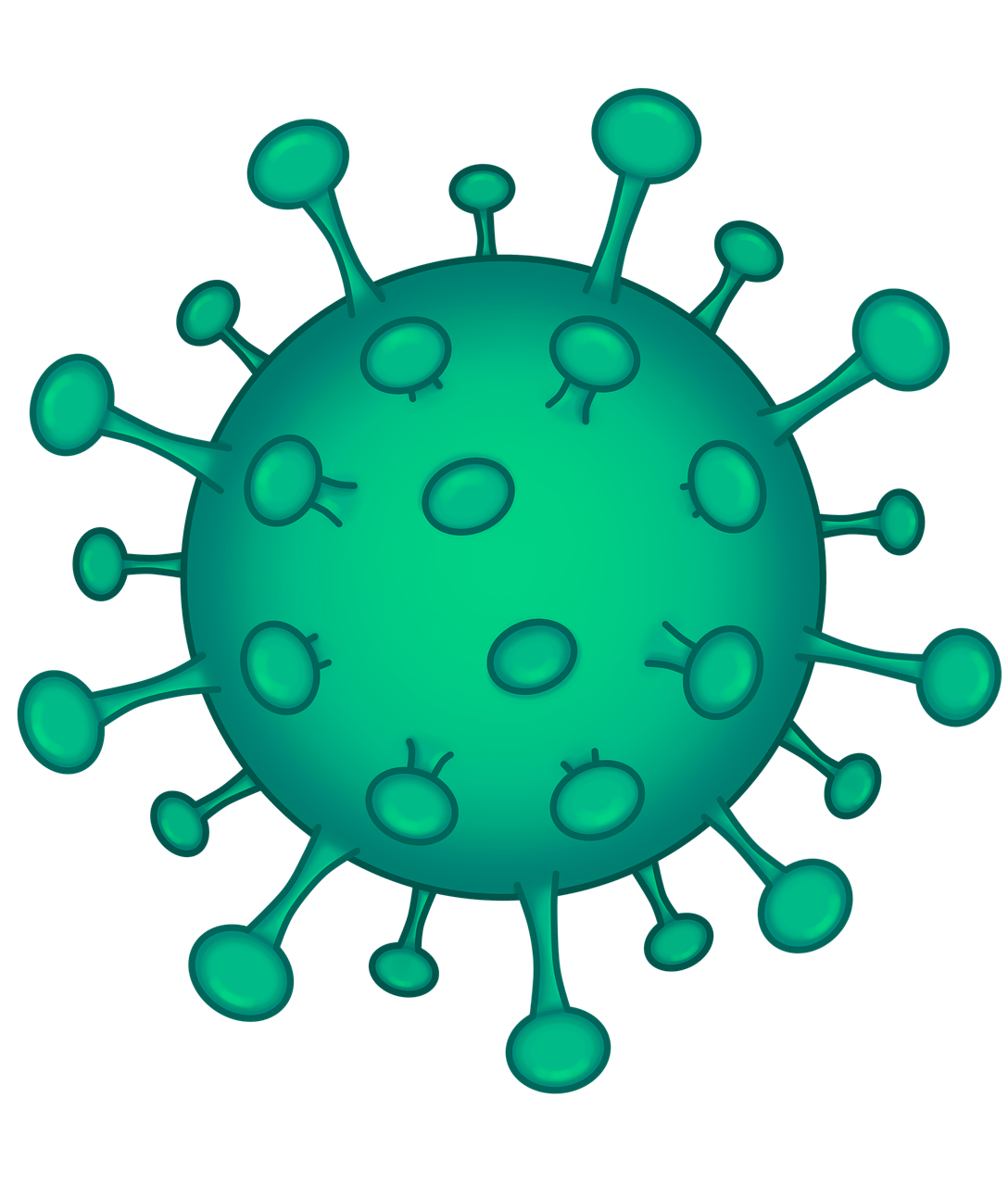 Mold Remediation & Assessment
Drywall: EPA compliant, contaminated drywall removal and rebuild.
Air Quality: HVAC cleaning, ducting remediation, and indoor air sanitizing to restore air quality for mold-sensitive and/or immune-compromised people.
Our Guarantee: The total elimination of indoor air irritation & undesired smells.
Mold Remediation
Training
Licenses: Class and exam for Florida Mold Assessor and Remediator licensing
Certificates: National certification program for Mold Assessor and Remediator.
Coronavirus Decontamination
Decontamination: We use EPA/CDC-compliant & non-toxic green, chemical-free methods to decontaminate Coronavirus.
Testing: Effectivity testing to ensure Coronavirus elimination.
Distribution: PureLine PureVista Chlorine Dioxide for house or facility decon. Shipping available anywhere in the US and Canada.
Eliminate mold, bacteria, viruses (including Corona-type) from air and exposed surfaces.
Deodorize the yacht and eliminate musty odors, ensuring pristine indoor air quality.
Insurable via Environmental insurance for Coronavirus for Yacht Owners; can be obtained from American Risk Management Resources (ARMR.net).
Mold Removal?
We Wrote the Book
Download Dr. Rosen's Self Help Guide for Mold Removal to find out when you can do it yourself and when you need to call a professional.
We Provide Attorney Expert Services
We offer expertise on mold and water/flood damage and related construction defects for litigation. 
All Work Overseen by Dr. Gary Rosen
Dr. Rosen is a PhD biochemist from UCLA, and studied under Nobel Laureate Dr. Paul Boyer for his doctorate. He is a State of Florida-authorized training and exam provider for FL's Mold Assessor and Remediator licensing program.
We are the only state-authorized exam provider that is also a working contractor.