Real Estate
Mold Remediation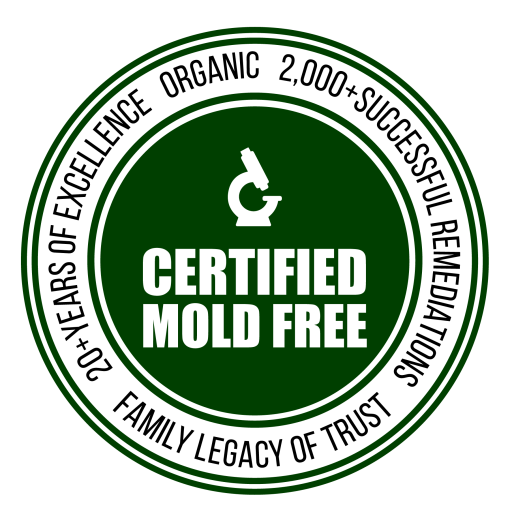 Remediation and Restoration for Real Estate Closings
As a one-stop-shop, we perform Remediation, Rebuild, AC/Duct Cleaning, Odor Elimination and Post Remediation Clearance testing, with a 2 year transferable warranty for all work performed.
Email Linda your Initial Mold Assessment & Testing reports and we will quickly respond with a fixed price quote.  
We may ask to see the home in person, but often we will quote from your Assessment report if it is detailed and with good photos.
We recommend getting 3 quotes for the work.  Make sure you are comparing apples to apples.  Most mold remediators do not include rebuild or AC/duct remediation. 
We use a single, experienced crew for both the remediation and the restoration drywall repairs. Most jobs can be done in a few days. Simple jobs where problems are limited to one or two areas, remediation, rebuild and post remediation testing can usually be done for under $5000.  
Selecting a Mold Contractor
View Our Decision Matrix and These FAQs
Learn More About Mold and Real Estate Below
Contact Us to Schedule a Talk With Your Realtors​
We'll Explain How Best to Deal With Mold So That You Can Close Your Sale
See What People Are Saying About Us
The More You Know, The Better We Look
Connect with us today—don't let mold get in the way of your closing.